Buying a new home is so much more than simply the home itself – it's the community you choose and nearby amenities that matter as well. It's important to find a neighbourhood that's not only a great place to live but also convenient and safe for you and your family.
Here are six essential community amenities to look for in your search.
Access to Shopping

While it can be nice to live away from the hustle and bustle of the city, having a few options close to home will make life easier for you too. Take a drive through the neighbourhood you're looking at to see how far away the nearest stores are located. Can you get to the mall or any other specialty stores in a reasonable amount of time? While you may not need to be close to boutique shopping options, you probably don't want to drive an hour just to get to a reputable retailer with the selection you're looking for. Thankfully, most new Edmonton communities have easy access to food stores and other necessities.
Entertainment
No one wants to stay home every day. Even if you enjoy entertaining guests at home, you may still want to go to the bowling alley, see a movie, or go to a restaurant every so often. Therefore, it is important that there are entertainment options close to home.
Green Space
Whether you're extremely active or just like to take quick walks to grab a breath of fresh air, it's important to be able to get out into nature once in a while. Make sure the community you choose to live in has access to some green spaces, whether they're parks, hiking trails or even a community pond or lake. Green spaces are even more essential if you have children or pets, as they'll need safe spaces in which to run around and play.
Schools and Playgrounds

Speaking of kids, children are more likely to attend a school closer to home if they live in a new neighbourhood or bedroom community. This means you're not spending money busing your kids to a school a long distance from home. You'll also want to make sure there is at least one playground or play area within walking distance or a short drive from your home. This gives your children the enjoyment of getting outside and interacting with others.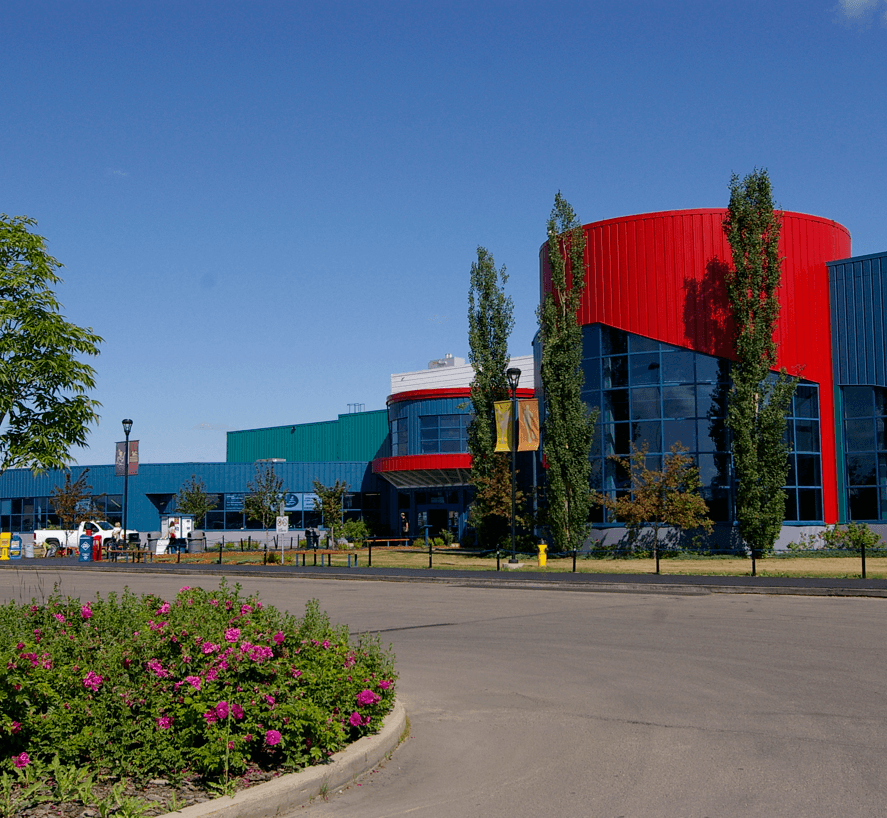 Healthcare Options

Regardless of your lifestyle, its nice knowing you can get to a 24-hour pharmacy, your doctor's office or a hospital quickly. Consider how important it is to you to be close to these healthcare options.
It may also be convenient for you to be close to the gym or recreation centre where you can get some indoor exercise (especially in Edmonton!). If you have kids, rec centres are great for swimming lessons, art classes, sports teams, public libraries and much more!
How's the Commute?
A neighbourhood's proximity to major roadways may also be something you want to consider when you're searching for your new home – to ensure an easy commute. Though it would be nice to have everything in your community, you'll probably have to compromise in some areas by commuting for some amenities.
By choosing a neighbourhood that is close to your city's major arterial roadways, you may not be able to walk to work or the local movie theatre, but at least you can streamline the journey.
Your home is your castle. It's a safe place where you unwind after a long day at work, spend time with family, and a place to recharge. However, without access to a grocery store, a place to run around with your dog or a play area for your kids, you could find that your way of life is altered significantly. This is why it's important to make sure you find a home located close to the amenities that meet your needs.
*Originally posted April 1, 2016, updated October 26, 2018.
{{cta('a5d0bed3-c0cb-4b52-b3f5-9dab5a54766a','justifycenter')}}