It has been a long wait, but spring is in the air! Everyone is ready to get out of the house and enjoy the milder weather. As the seasons change, here are three strategies to make the transition easier on your home.
Prevent Water Damage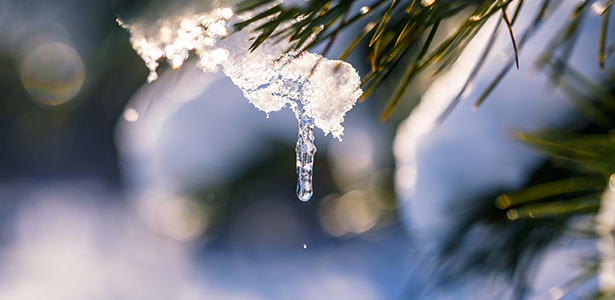 During the spring thaw, melting snow and ice can cause water to pool around your house. If too much water accumulates too close to the foundation, it can seep in and cause flooding or water damage. Consider taking these proactive steps to help protect your home:
Scan the roof and gutters. You won't be able to get a bird's-eye view, but step back and look for any snow or ice build-up on the roof. Check that the gutters are clear and icicle-free.
Double-check the downspouts. Walk a lap around the house and make sure each downspout is unblocked, properly attached and directed away from the house.
Pay a courtesy visit to the sump pump. Check your sump pump to confirm that it's in good running order. Look in with a flashlight to make sure there are no broken parts or foreign objects. Pour a little water into the sump pit and the pump should automatically activate.
Wash the Windows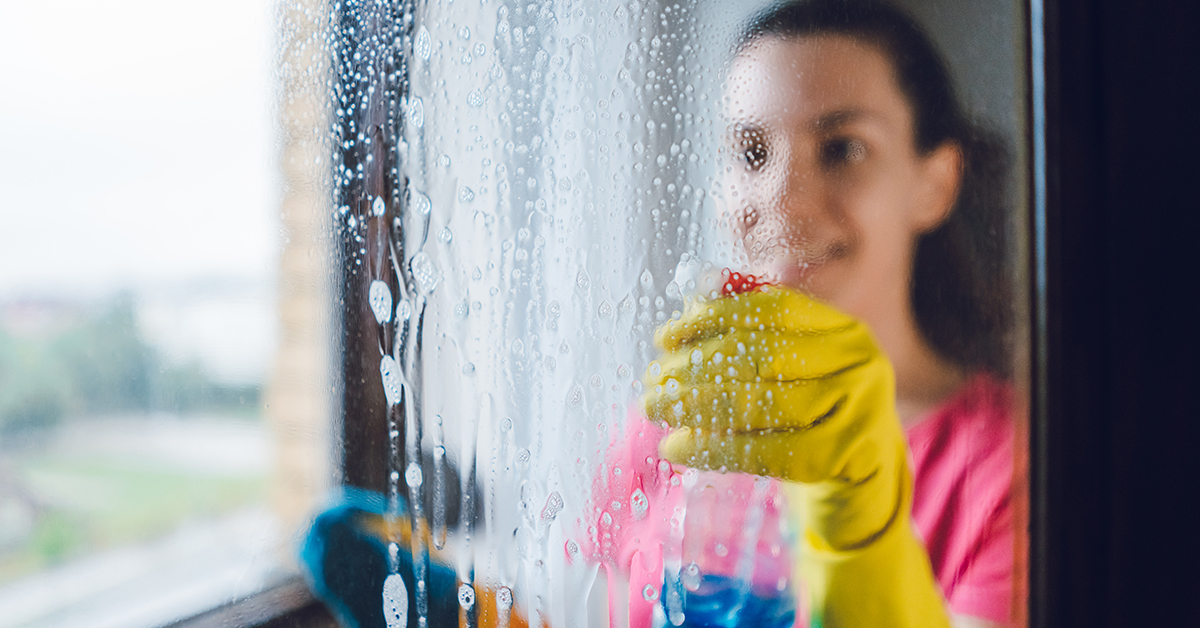 This is a classic spring cleaning chore, and it's worth doing to remove all the dirt and grime that may have accumulated over the winter months. In addition, well maintained windows are helpful for energy conservation and temperature control. Try these tips to streamline the cleaning process:
Mix up your own cleaner. Do an online search for DIY window cleaner recipes or try this version

: mix ¼ cup of white vinegar, 2 cups of warm water, and 2 teaspoons of liquid dish soap into a spray bottle. Spray the mixture onto the glass and wipe away with a soft cloth or a crumpled piece of newsprint.

Tackle the tracks. Use a paintbrush or an old toothbrush to scrub those hard-to-reach window tracks. If traditional cleaning products don't work, try a mixture of baking soda and vinegar.
Build in some screen time. Remove dust and dirt from window screens with a sticky lint roller. Or, carefully remove the screens entirely and inspect them for rips or holes. Repair as needed, then give them a good scrub-down outside. Rinse with the hose and let them dry in the sun.
Clean Out the Garage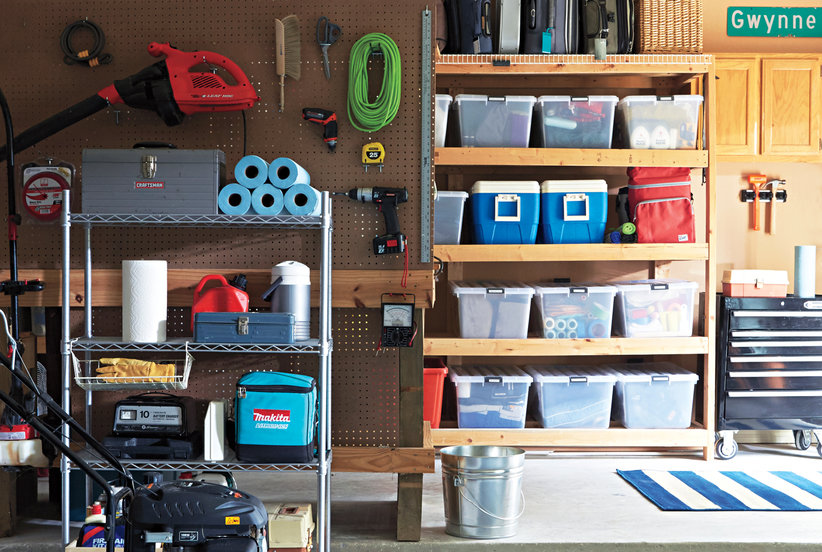 Spring brings a new season of outdoor activities – and you'll need a place to put all the related equipment and gear. Here's how to convert your garage to spring mode:
Start fresh

. Empty out the garage (as best you can) and sweep out all the dirt, sand and debris that winter left behind

. Identify "zones" where specific items will be kept – for example, parking spots for bikes.

De-clutter. Identify unwanted or unused items that can be discarded, donated, or sold in a garage sale.
Invest in storage solutions. Think outside the box and consider adding shelving, hooks, pegboards or stackable storage bins. Be sure to label everything clearly so you know what's inside!
With these simple steps, you and your home will be ready to welcome spring. For more spring cleaning tips, check out our past blog posts about daily cleaning routines and do-it-yourself green cleaning.